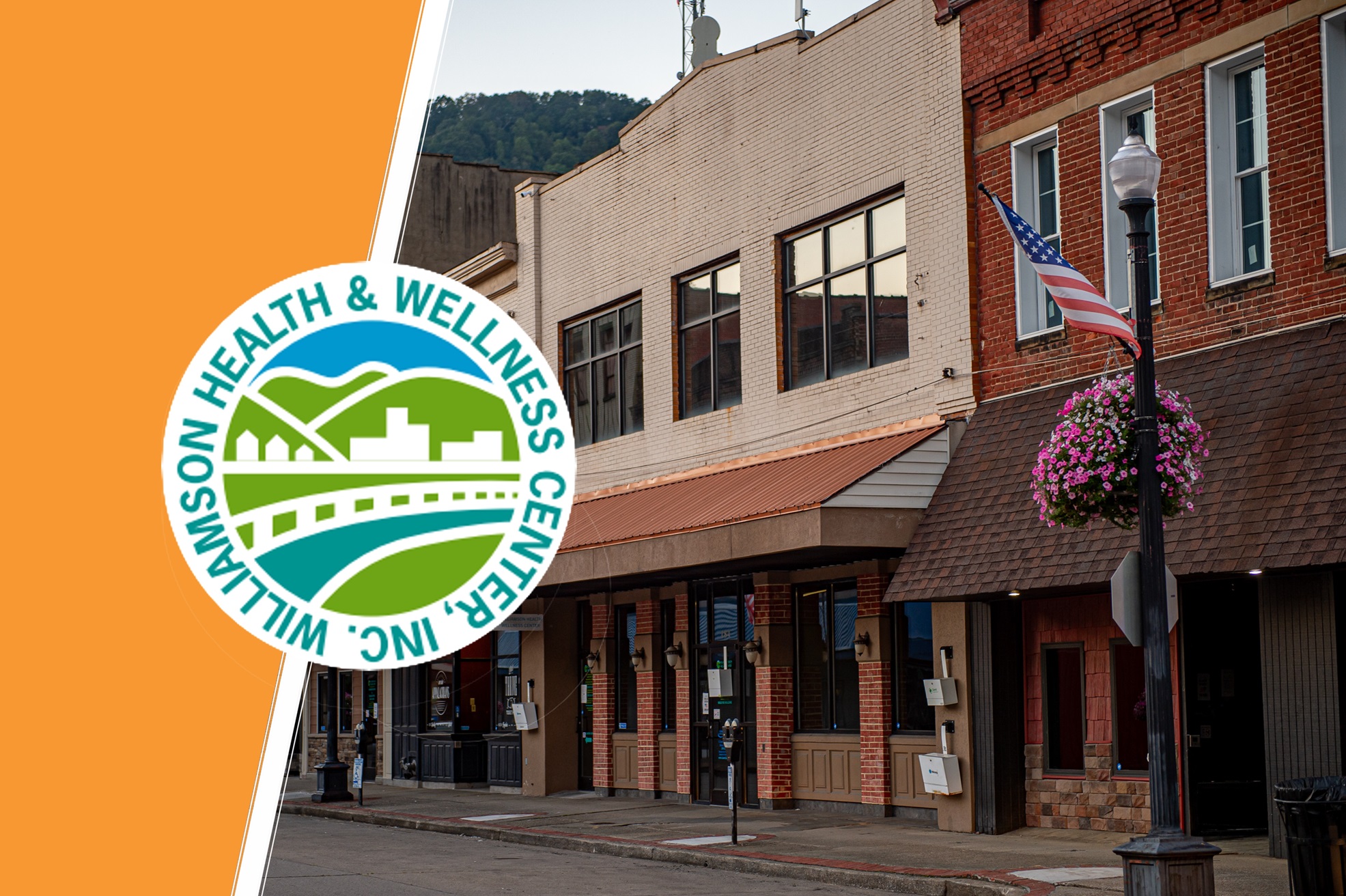 If crisis services are needed, please call (304) 235-4444.
PATIENT PORTAL
TAKE YOUR SUPPORT
TO THE NEXT LEVEL!
---
Our LOCATIONS
How can we
help you?
---
Find your CAREER
Enrich our
growing community.
---
Medical Records
Request your records!.
---
2023 FALL Patient Survey
We are excited to announce the 2023 WVPCA Patient Experience Program.
Please visit the link below to take the survey.

Create an innovative culture of health that accelerates positive
growth throughout rural communities.
OUR MISSION STATEMENT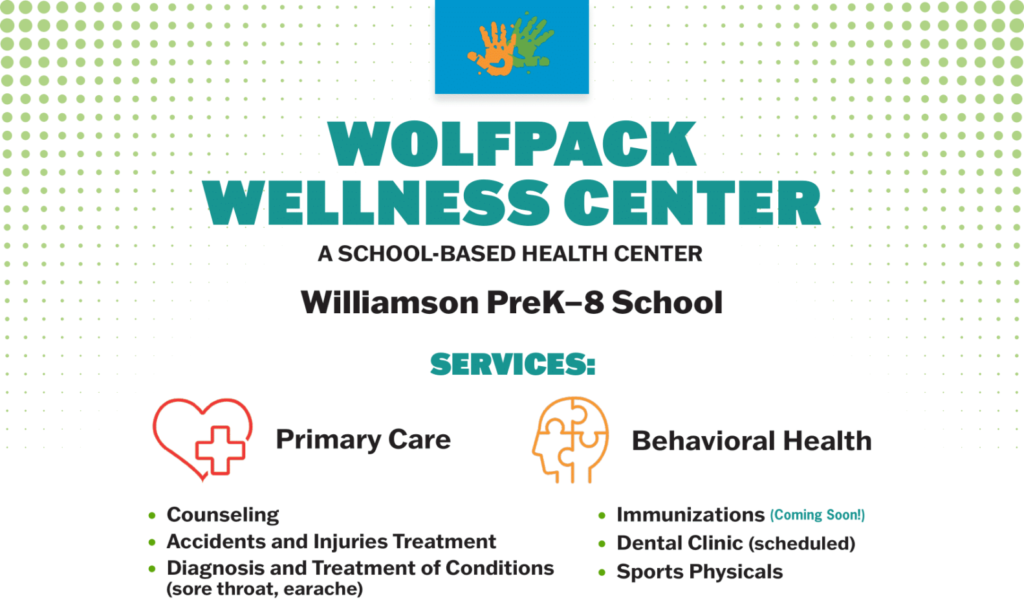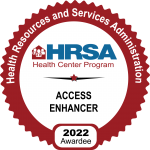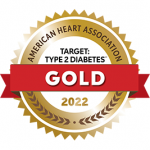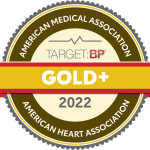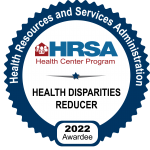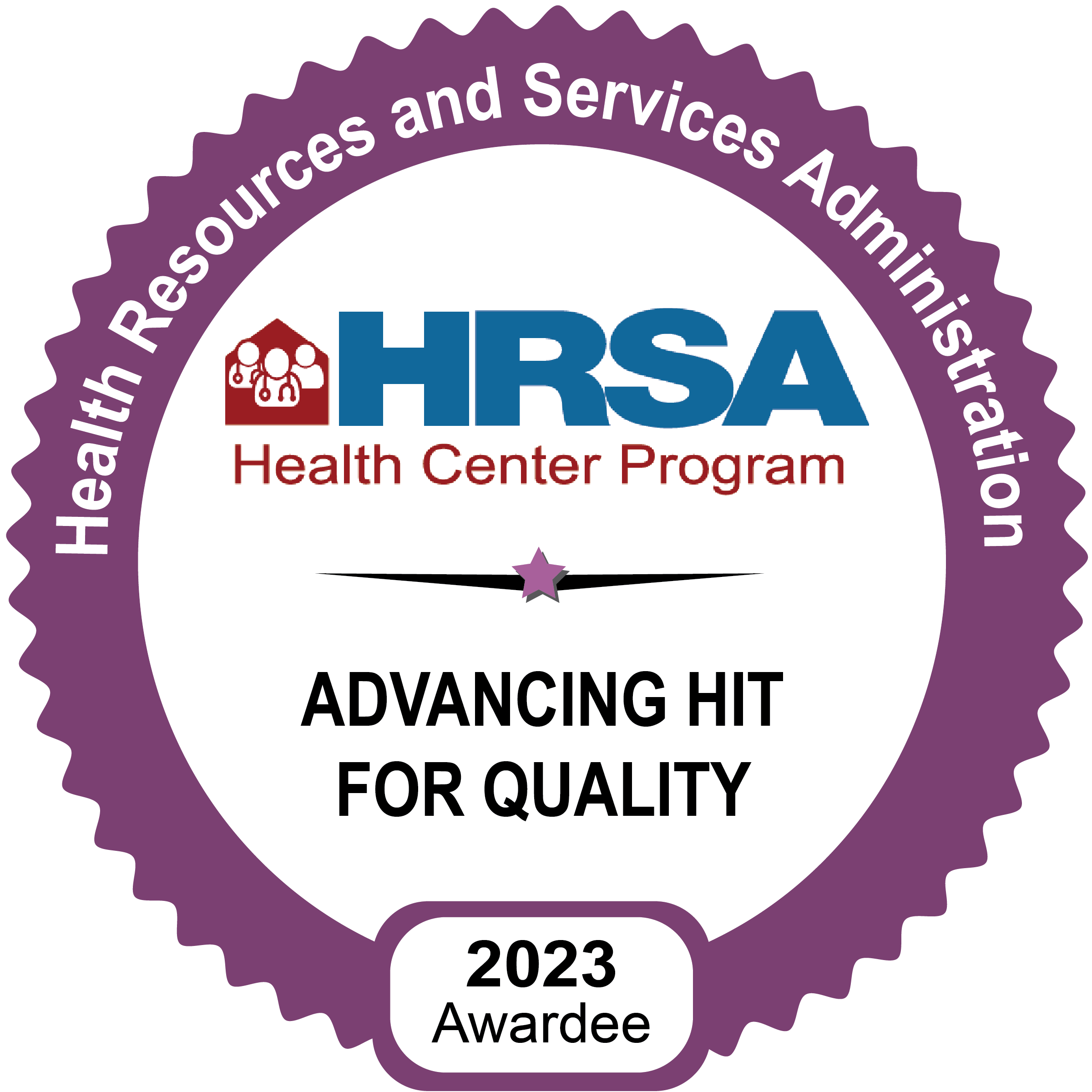 © 2022 WILLIAMSON HEALTH AND WELLNESS CENTER

(304)236-5902